HUNTING WITH NITHANIAH
Exclusively for the South African Market, Nithaniah offers an intimate hunting experience for up to 4 hunters. Non-hunters are welcome to share in the experience, or enjoy our Eco-Tours and Photographic Experience. Come and relax in the beauty of the Northern Cape.
Please contact us to request a quote on our packages. You can also create a Custom Package with any of our available animals.
Animals Available
Waterbuck
Zebra
Impala
Blue Wildebeest
Springbuck
Steenbuck
Duiker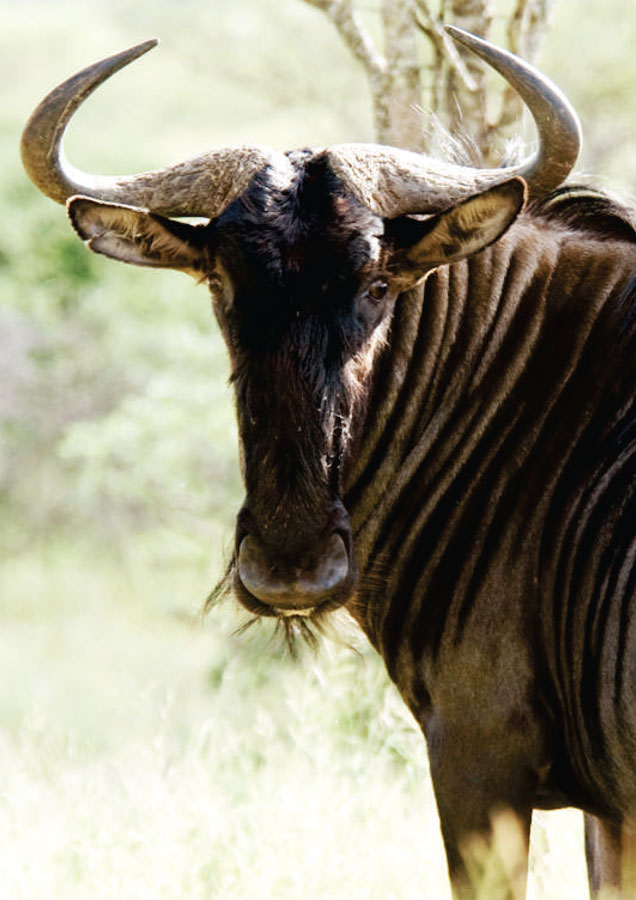 Bronze Package
Accommodation (4 pax)
Impala ewe
Kudu cow
Blue Wildebeest cow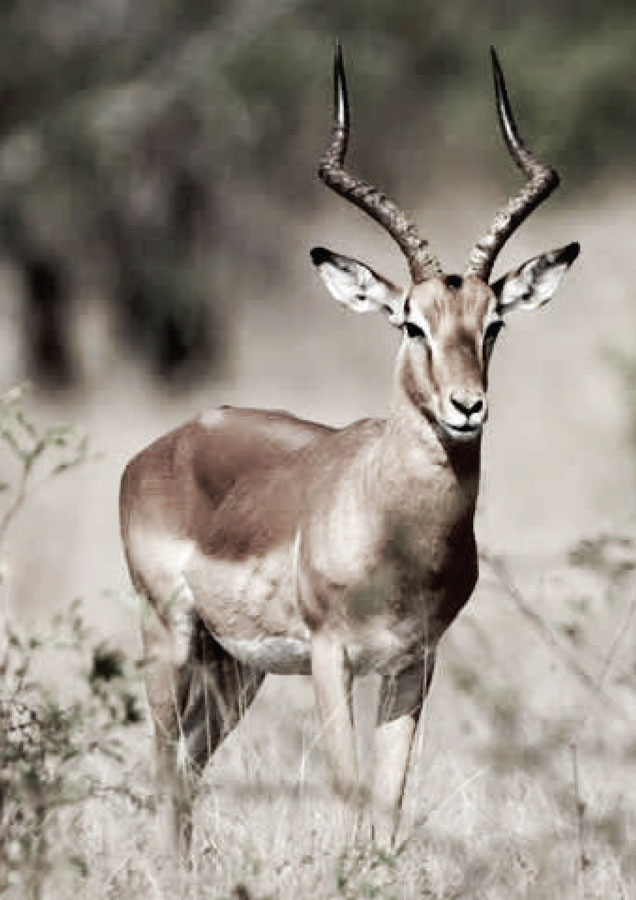 Silver Package
Accommodation
Impala ram
Kudu bull, non-trophy
Blue Wildebeest cow
Springbuck ram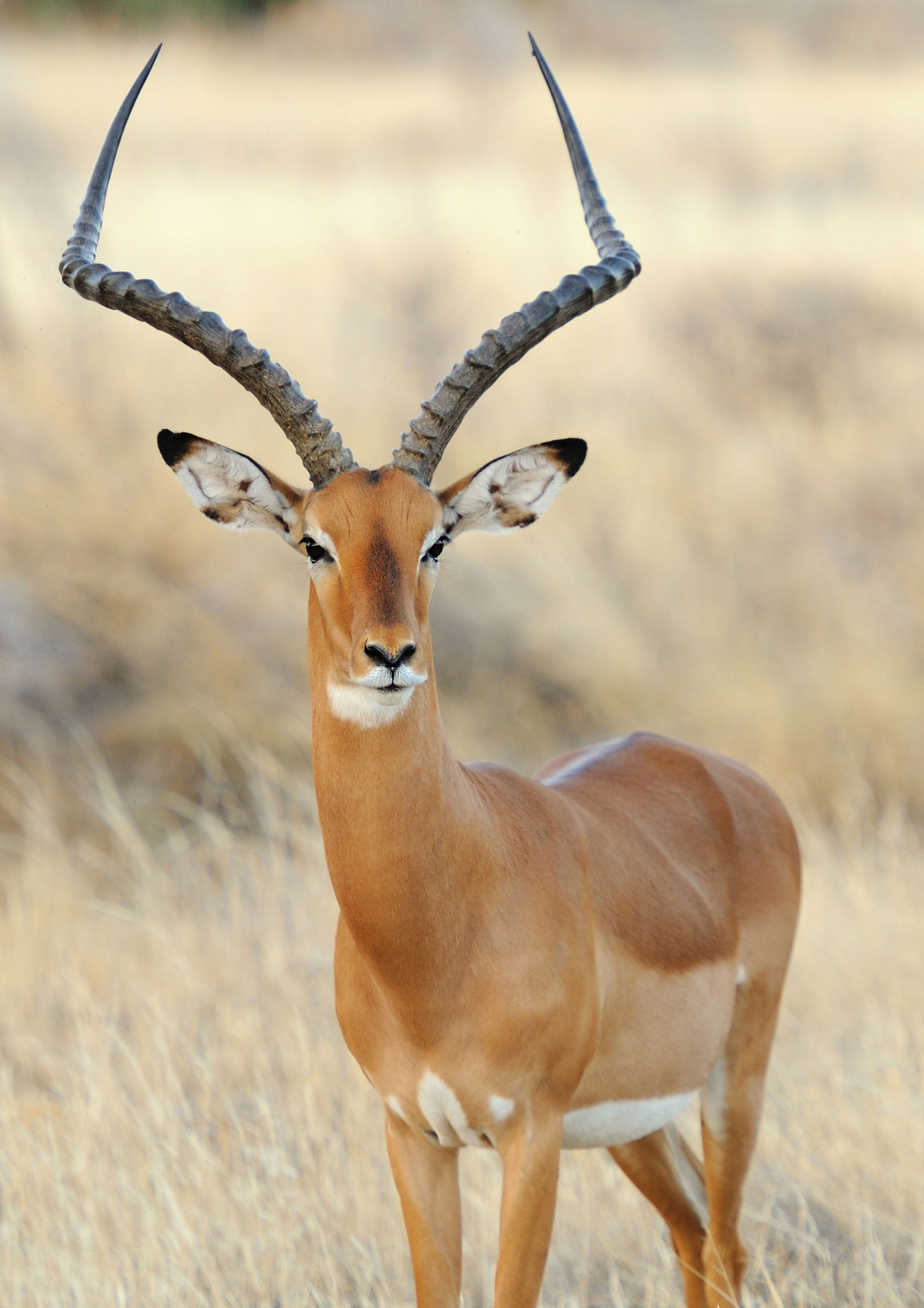 Gold Package
Accommodation (4 pax)
Impala ram
Kudu bull, trophy
Gemsbuck
Zebra
Platinum Package
Accommodation
Sable bull
Zebra
Impala ram
Springbuck ram
BOW HUNTING WITH NITHANIAH
We promote Walk & Stalk Hunts
Our accommodation is self catering for up to 4 hunters
We have specialized blinds available for bow hunters.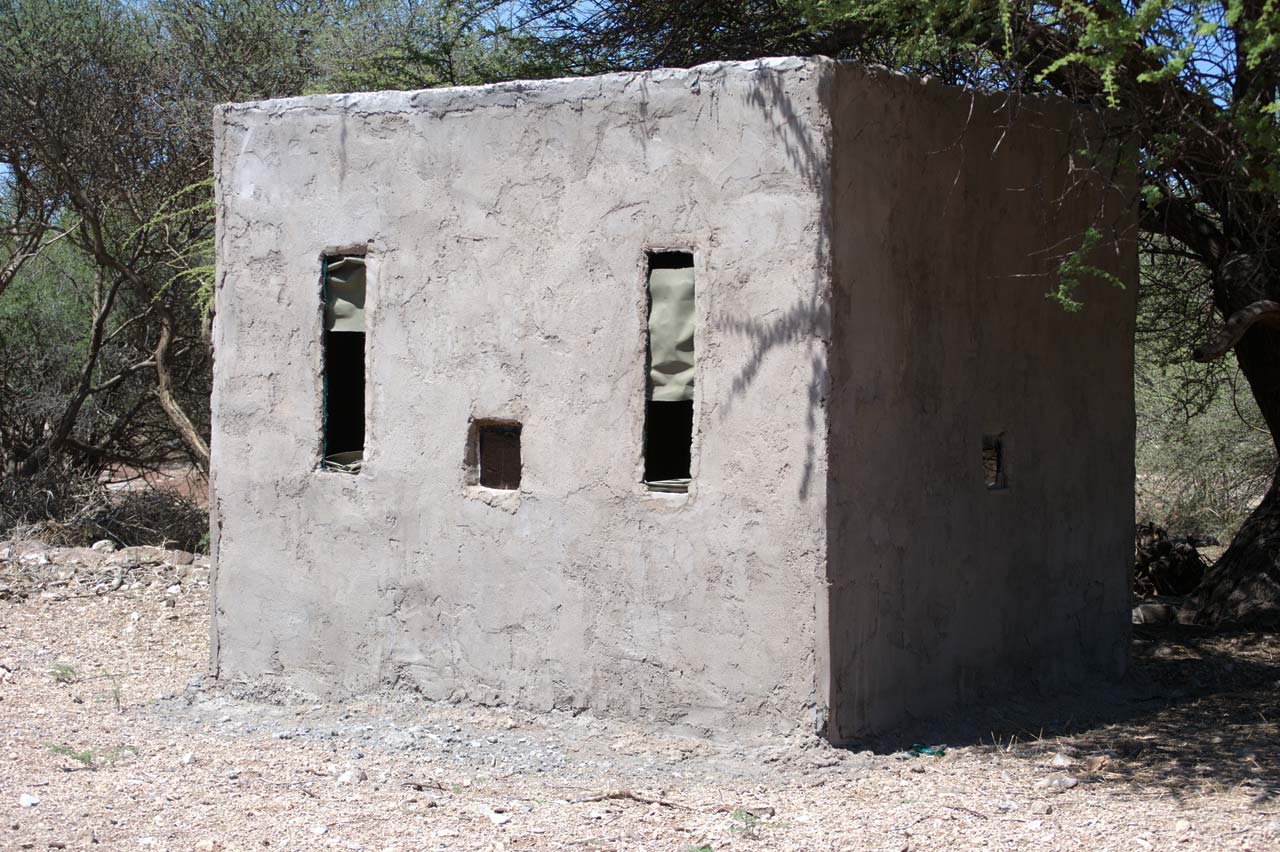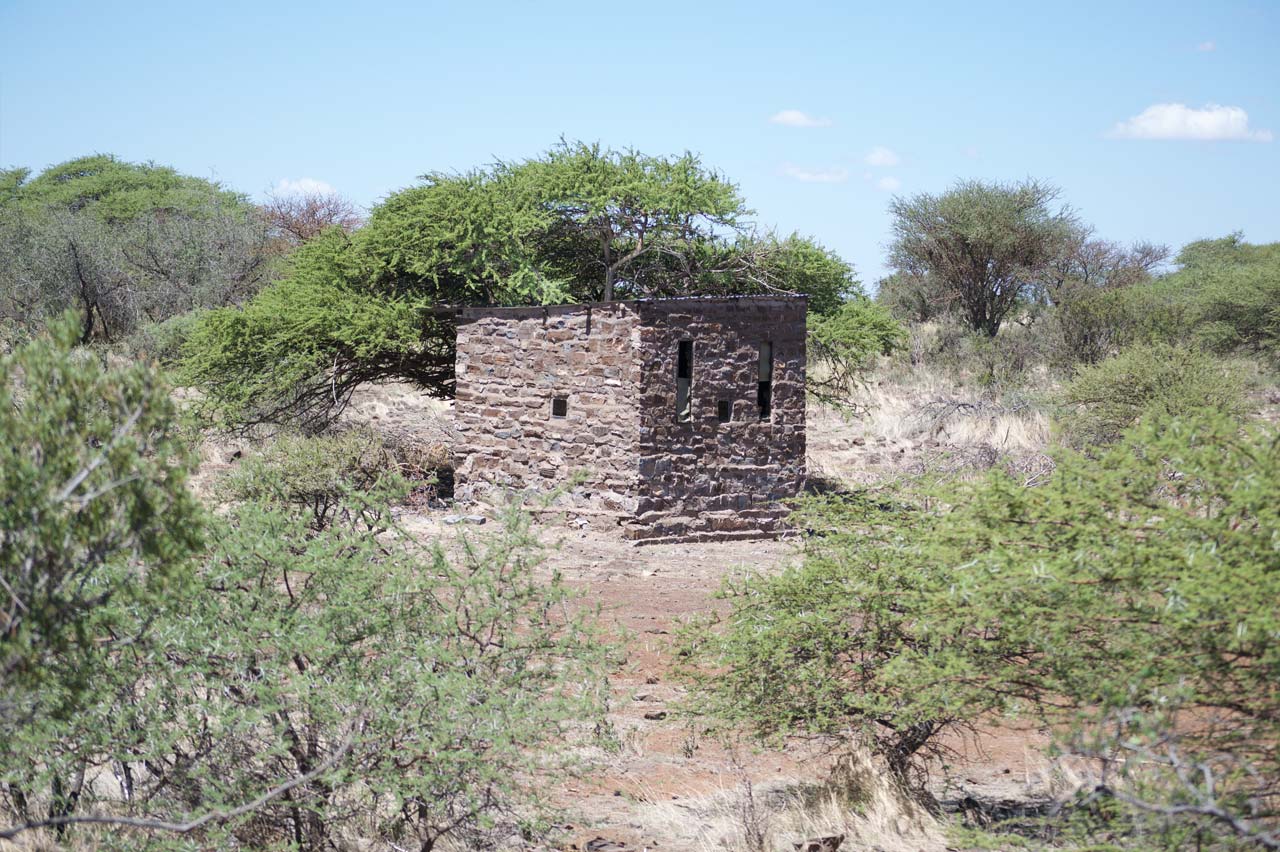 ENJOY AN AFRICAN HUNT
CONTACT US
083 212 8256
info@nithaniah.co.za